Soul City is a choir of soloists.
A band for special tasks!
The Soul City band was established in 2011. The team was formed on the initiative of Michał Bober whose idea of singing entertainment songs in new arrangements with strong gospel music sounds emerged a long time ago but for various reasons it was difficult to give shape to the idea. However, incoming castings for the 2nd edition of X Factor became the impulse.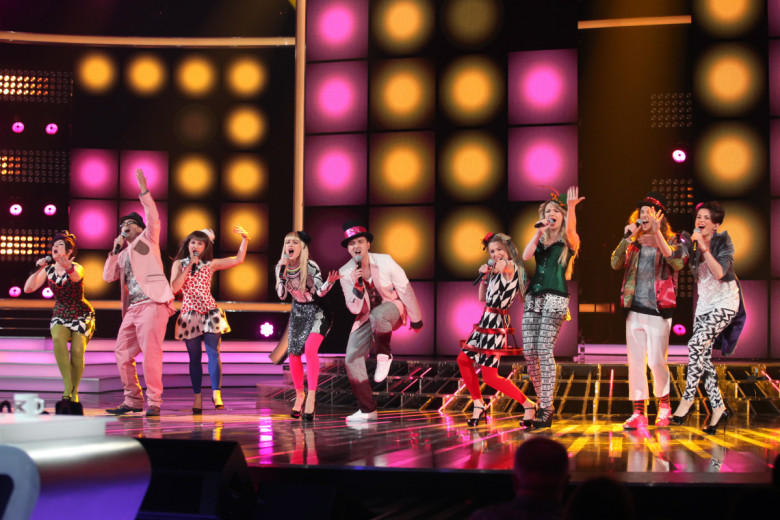 The band is made up of soloists from Opole Gospel Choir (with conductor Jacek Mełnicki), recognized as one of the best gospel music choirs in Poland: Beata Kurda, Basia Kurdej-Szatan, Anna Malek, Monika Wiśniowska, Magdalena Bober, Alicja Kalinowska, Łukasz Szuba, Michał Bober and Rafał Szatan. All of them wanted to fulfill their passion for music in a broader sense – thus, a concert of modern songs in the atmosphere of soul, pop, r'n'b, big beat in a vocal arrangement with a clear "gospel-like trace" emerged.
Members of Soul City have many years of stage experience; they are the award winners of national and international festivals, contestants of music shows such as "Szansa na Sukces", "Droga do gwiazd", "Idol", and "The Voice of Poland". They have performed solo many times with their own bands or supporting stars during music festivals in Sopot, Bydgoszcz, Opole, Osiek, Zielona Góra, and Warsaw. Each of them is inspired by different genres of music and sounds but gospel music is the bonding tie.
What makes the band unique is the fact that its members presently live in three different cities: Warsaw, Wrocław and Opole. In spite of everything, they find time for regular rehearsals that each time take place in a different corner of Poland. Soul City also means different personalities and professions: singing students, actors and actresses, a journalist, teacher and professional vocalists and singers; there is one married couple and a sibling as well as musical vocal duet and trio in the band.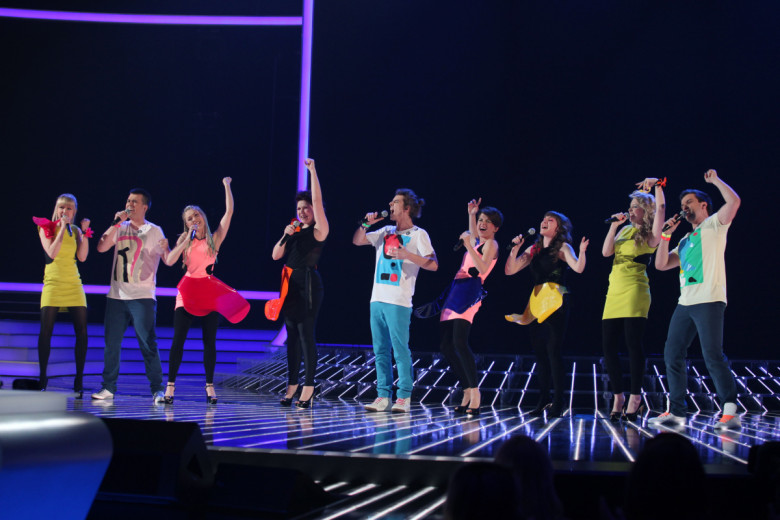 As they emphasize – they do care for presenting popular music in a bit of a different way. Choral arrangements of the songs make the well-known hits taken on a completely new space and experience. Their repertoire includes such famous hits as: "Moves Like Jagger", "Applause", "Sing Hallelujah", "It's Raining Men", "Get Lucky", "Celebration", "Single Ladies", "Beat It" and many more. One can say that they face themselves with a challenge of quality pop, American music of the 70's and 80's, as well as the latest hits that are currently played on Polish and foreign radio stations.
The band became known to a wide audience through taking part in the 2nd edition of The X Factor. They beat strong competition and survived most of the LIVE streaming episodes going out as quarter-finalists! It is the programme that helped bring them closer together and determined the final direction of the band's development.
Presently, Soul City concerts are distinguished by choreography that accompanies most songs. The interesting makeover and energy means the band is very often invited to all sorts of concerts and events resulting in the band giving concerts all around the country. The band has recorded a CD with Christmas songs. They have performed with a symphonic orchestra and entertainment orchestra, and appeared in a Belarus talent show where they represented Poland and won 3rd place.
Soul City is still working on its repertoire, expanding it with new songs and characteristic scenic creations.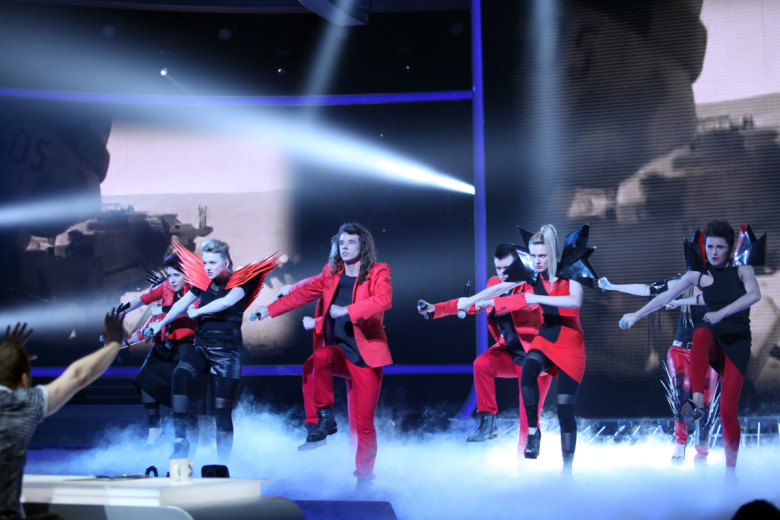 Get to know all the members of the band: MAKE-UP
We are supported by: Kamila Dauksz, Aleksandra Gadzińska,
Daniela Górska, Anna Niełacna, Piotr Jurkowski.

Write to us! soulcity@soulcitymusic.pl